​
​
To keep the live, professional music flowing through central Wisconsin during the COVID-19 pandemic, Black Hawk Folk Society hosted live online concerts! You may be able to still view some of them. Click HERE for details.
​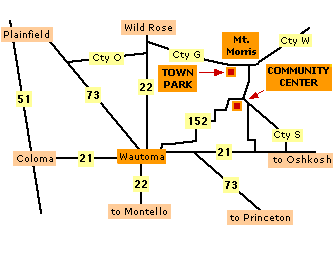 July 8, 2023 at the Mt. Morris Town Park
Virtual meetings until further notice!